About
Writer and education consultant Richard Holeton (he/him) is Assistant Vice Provost for Learning Environments, Emeritus, at Stanford University, following a 30-year career as an educator and academic technology leader.

Previously he served as Senior Director of Learning Environments, Office of the Vice Provost for Teaching and Learning, and Director of Academic Computing Services, Stanford Libraries. He's taught writing at Cañada College, San Francisco State University, and Stanford, where he was a lecturer for 12 years in the English Department and writing program, helping pioneer digital and networked pedagogies and the design of technology-rich learning spaces.

Holeton is author of the critically-recognized, cult classic hypertext novel Figurski at Findhorn on Acid, republished in 2021 in a 20th-anniversary archival and contemporary edition by Washington State University's Electronic Literature Lab. His creative work includes other widely exhibited electronic and multimedia literature, award-winning short stories, and experimental poetry. He's been honored with writing fellowships from the National Endowment for the Arts, MacDowell, Dora Maar House, the California Arts Council, and the Henfield Foundation/Transatlantic Review Award.
As an education scholar, Holeton has authored college writing textbooks on multicultural and information age themes, published research articles and book chapters, and delivered presentations and keynotes. He served for six years as co-leader of the EDUCAUSE Learning Space Design Community Group and four years on the Board of Directors for the New Media Consortium. Beginning in the 2010s, he co-created and co-authored versions 1, 2, and 3 of the widely-used Learning Space Rating System (EDUCAUSE). He has consulted on learning space design for architectural firms and higher education clients.

Holeton received his BA from Stanford University and MA and MFA degrees from San Francisco State University. He lives on unceded ancestral land of the Ramaytush Ohlone near Half Moon Bay, California.
Links
WIKIPEDIA
Wikipedia: Richard Holeton
Wikipedia: Figurski at Findhorn on Acid

OTHER PROFILES
Amazon author page
Author's Guild profile
EdTech Mentors profile
Facebook author page
Google Scholar citations
EDUCAUSE profile
Electronic Literature Directory listing
ELMCIP Knowledge Base listing
Laboratoire NT2 listing (Français)
Poets & Writers listing

THE FICTITIOUS PRESS
Google Sites home page
Other domains I maintain

WRITING AWARDS
Best American Short Stories Nomination, F(r)iction (2020)
Pushcart Prize Nomination, Open: Journal of Arts & Letters (2019)
Dora Maar House Fellow (La Maison Dora Maar, 2015)
MacDowell Fellow (Michael Chabon and Ayelet Waldman Fellowship, 2014)
National Endowment for the Arts Literature Fellow (2012)
Finalist, California Writers Exchange Award, Poets & Writers (2012)
Runner-up, Fish One-Page Prize, Fish Publishing (2007)
Honorable Mention, Mississippi Review Prize (2007)
Finalist, Indiana Review Fiction Prize (2005)
First Prize Winner, Short Grain Postcard Story, Grain Magazine (1995)
California Arts Council Fiction Fellow (1989)
Transatlantic Review Award/Henfield Foundation Fiction Prize (1986)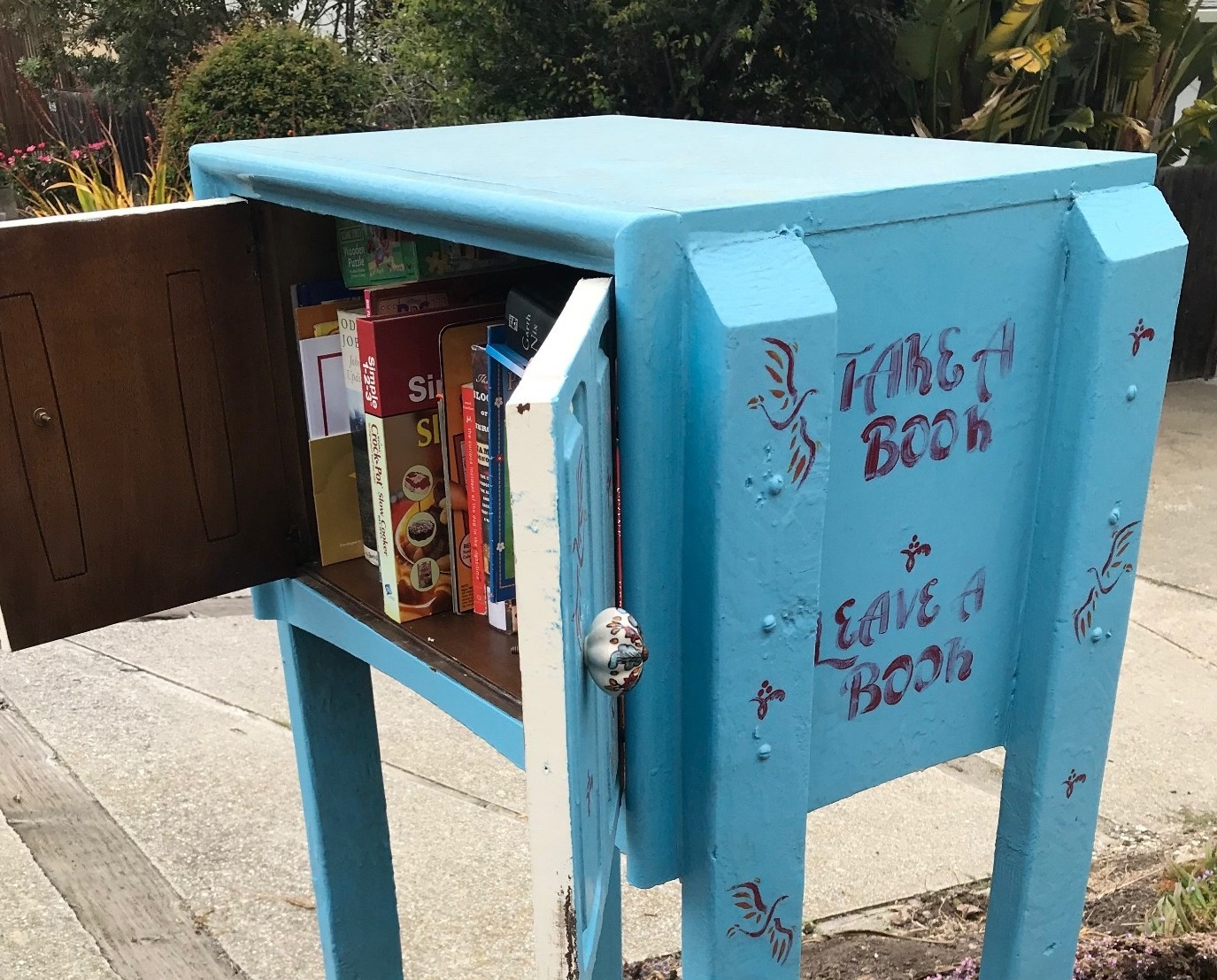 Subscribe to get (infrequent but scintillating!) announcements of new work
Get an email (max one a week) when I publish descriptions and links to new work on my website. You can unsubscribe anytime!