OTHER DOMAINS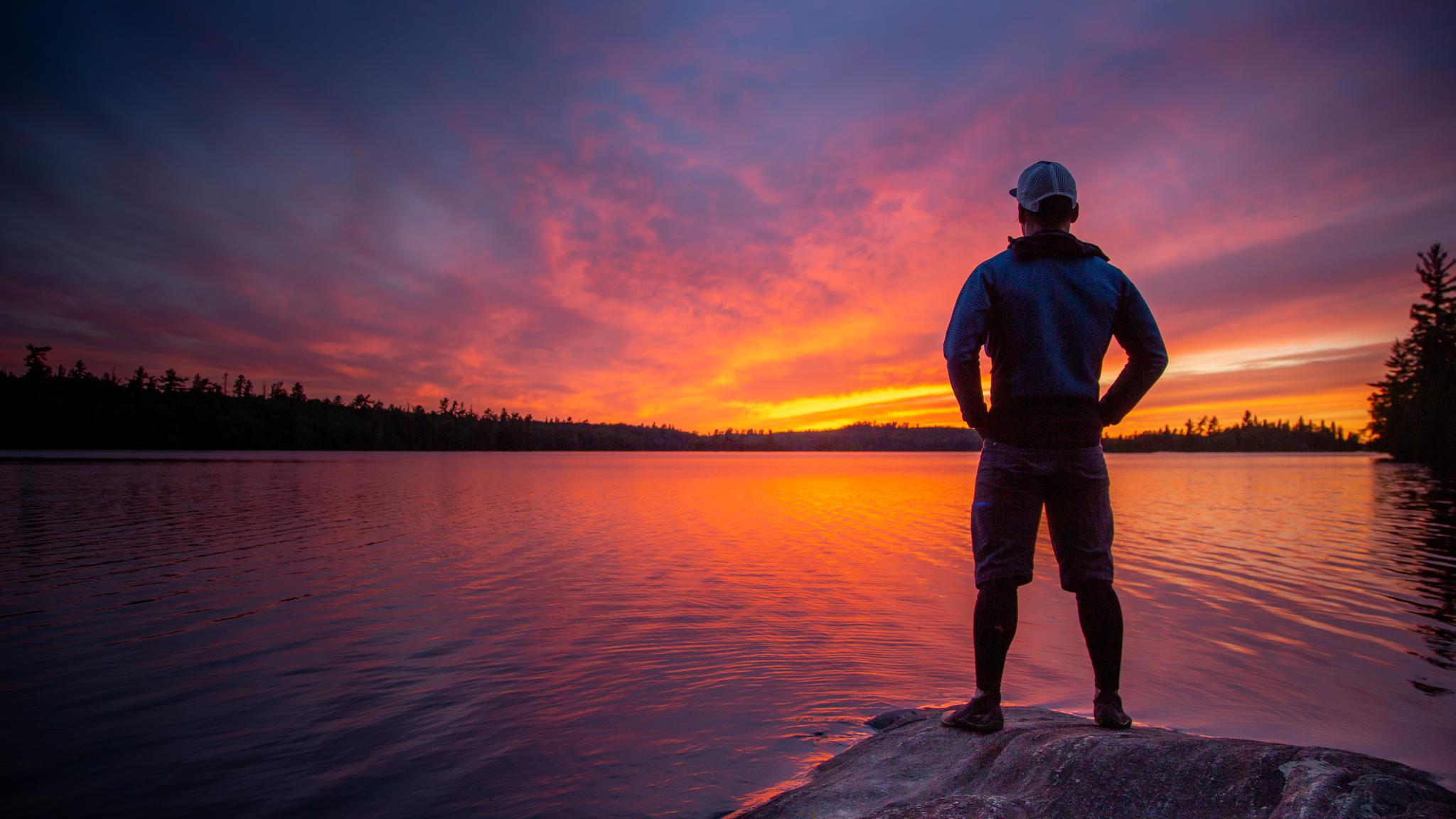 Photo by Alex Guillaume on Unsplash

---
DOMAIN

ABOUT

Home of The Fictitious Press, PO Box 371213, Montara, CA USA 94037-1213.

age-of-terror.com

Domain associated with my fictional work in progress, "Age of Terror 2.0: A User's Manual."

coastsidewriters.org

This is a placeholder domain intended to serve writers living on the San Mateo County coastside (roughly from Pescadero to Pacifica, centered around Half Moon Bay, CA) who may be interested in writing workshops and other types of collaboration.

herhim.org

Domain created for my web fiction "Frequently Asked Questions about 'Hypertext,'" published in The Electronic Literature Collection, Volume 1 (Electronic Literature Organization, 2006). In the story, HER/HIM stands for Hierarchical Electronic Recombinating Hypertext Interactive Matrix®, a (fictional) fan-fiction generator for readers of the (fictional) poem "Hypertext," its FAQ and interpretations.

cliptown.com

Domain created as fictional source of clip art used in my 2001 hypertext novel, Figurski at Findhorn on Acid.

Domain created for my triple acrostic poem "MY NEXT DOORS DOT COM THE PRIVATE LOCAL NETWORK WHERE / YOU CONNECT WITH YOUR NEIGHBORS TO CREATE AND BUILD / BETTER STRONGER SAFER HAPPIER HEALTHIER COMMUNITIES."


shower-lourdes.org
Fictional domain that figures in my novel Figurski at Findhorn on Acid as well as a fictional Wikipedia page-in-progress. More TBA.
trumpsfinaldays.com
trumpsfinaldays.org
FOR SALE! Yes I own these domains. Contact me.